Welcome to Swallownest Health Centre
Swallownest Health Centre
If you would like to cancel your appointment please email
[email protected]
- please note that you will not receive a reply from this email address.
Swallownest Health Centre Zero Tolerance Statement
NHS Staff must be able to come to work without fear of violence, abuse or harassment from patients or their relatives. The NHS has a zero tolerance attitude towards violence (1).
Violent, threatening or abusive behaviour including shouting and swearing will not be tolerated at this Practice.
Patients who act in such a manner will be asked the leave the premises; the Police may be called and you could be removed from our patient list.
Our staff are here to help you, please treat them with respect.
We take any bullying/threatening, inappropriate behaviour or undermining remarks about staff on Socal Media or other online internet platforms very seriously and this will not be tolerated. We will take action to manage this type of behaviour. Any such action may result in reporting the patient to the police regarding sections 2, 2A, 4 or 4A Protection from Harassment Act 1997, or offences under the Malicious Communications Act 1988 and Communications Act 2003.
(1) NHS Employers - Violence Against Staff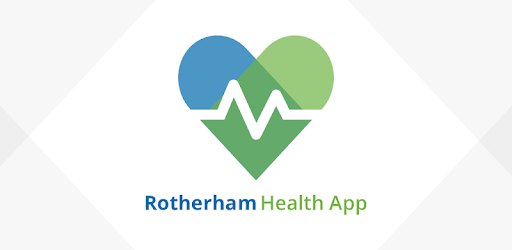 "I feel very fortunate to have access to such brilliant Doctors - they have all been very caring and compassionate"
"This practice offers a great service, staff always help as much as possible and sometimes go the extra mile when needed."
"I have always got an appointment when needed whether it be a booked apt or an emergency. I would recommend this practice"
We Are Passionate
---
We only employ staff who are passionate about your care and everyone at Swallownest aims to go the extra mile.
We Have Intuition
---
We always want to do what is best for you. We feel that communication is key and always listen to what you have to say.
We're Determined
---
Practices are currently under enormous pressure but through hard work, innovation and dedication we'll thrive.